Finding the right tooling for your project can be both time consuming and frustrating.
At Metal Removal Technologies, we listen to your needs to provide the tooling, metalworking fluids, and accessoriesspecific to your application. With our experienced team and almost 200 industry partners, your machining solutions are just are just a call away! Getting started is simple: contact MRT to tell us about your project and we'll take care of the rest. Let us handle the details so you can focus on what really matters – producing quality products, delivered on time.
At MRT, we realize you may have many choices when it comes to meeting your tooling and other supply chain needs. Though we are an industrial supply distributor with all the world's best brands, our strength lies in our people.
Our knowledgeable and dedicated team of professional problem solvers create solutions to meet your immediate technical application needs, as well as create efficiencies in your processes, lower unit costs, and maximize your profitability. Whether you're a one-machine operation or a multi-national corporation, our network becomes your network, your success becomes our success.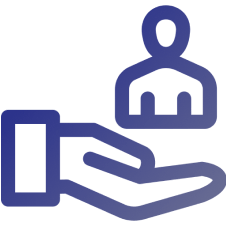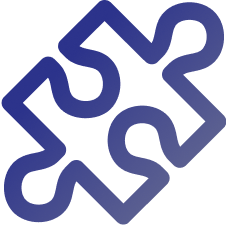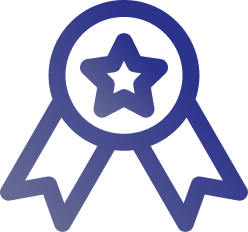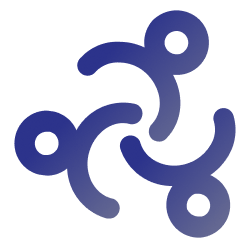 Extensive Brand Partners List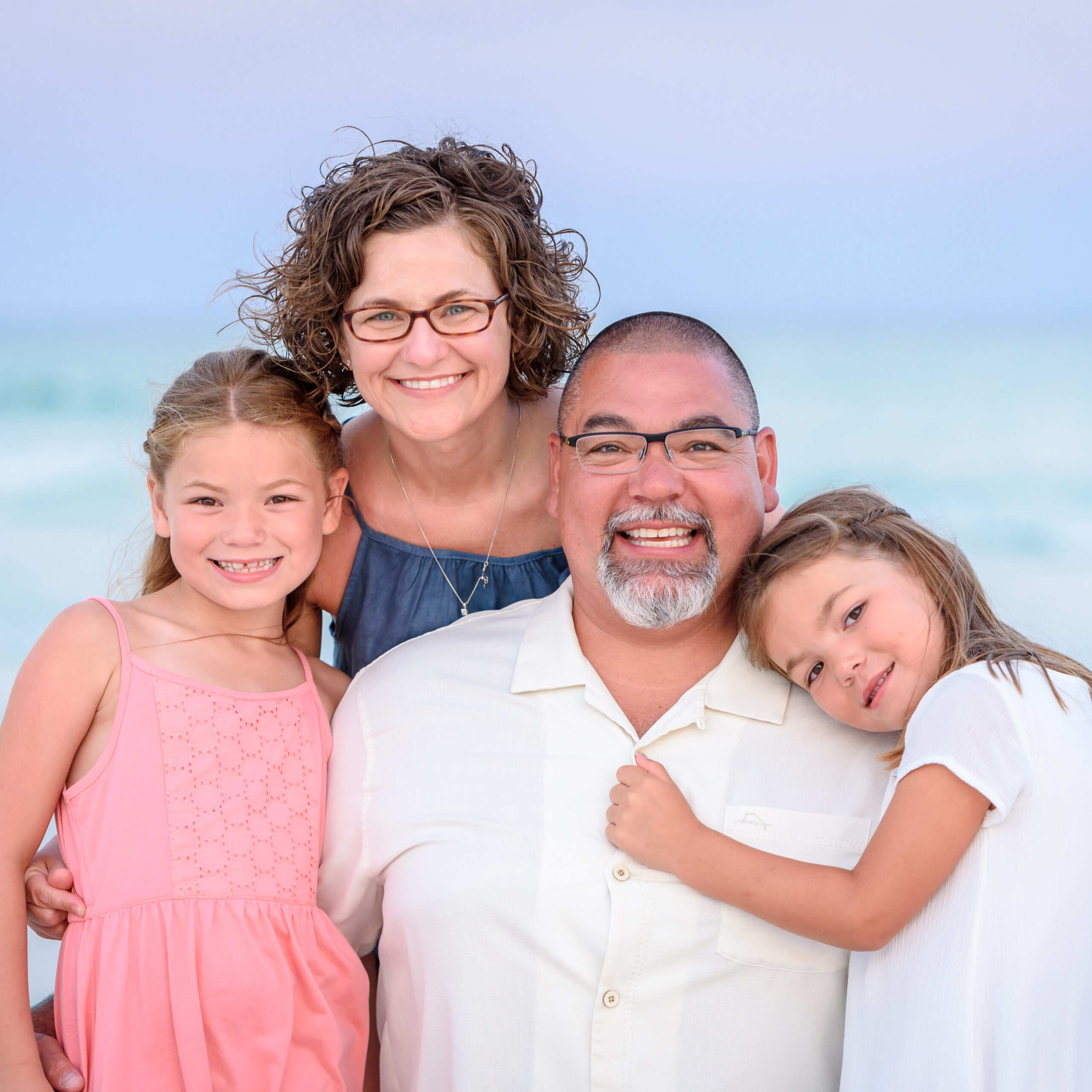 Lester Giordano, who founded MRT in 2014, set the standard for how we support our customers today. He intuitively knew that the key to business, and life, was in making others better.
Today, Janet Giordano leads MRT with the same vision and commitment that her husband did. Your success is our top priority and our relationship with you is the means to that end. Business with a personal touch.